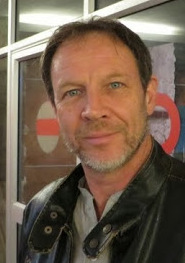 Yossi Solnik
Yossi  was born in Jerusalem and grew up in Rishon l'Zion.
He is a colonel (res.) in the IDF and has worked in the fields of industrial engineering and management.
He holds a Masters degree in business management and is a director of several companies.
In addition to being President of Kehilat Yonatan he is also active in community service in Hod Hasharon.
He is married to Debbie Meltzer and has two children.